Exceptional Melbourne Roofing Service
Asbestos is a naturally occurring mineral that was once widely used in a variety of construction materials due to its strength and resistance to heat, fire, and chemicals. It was also an inexpensive but durable material that could be easily used in many ways. As such, asbestos was commonly used in roofs in order to provide extra protection against the elements.
Contact Us
Where Can You Find Asbestos?
Asbestos fibres can be found in many different types of roofs, including:
Roof sheeting
Roof insulation
Lining under the eaves
Asbestos can also be found in different parts of the home including walls, ceilings, and backing. What's more, it can also be found in the vinyl floor tiles of your kitchen, bathroom, toilet, and laundry.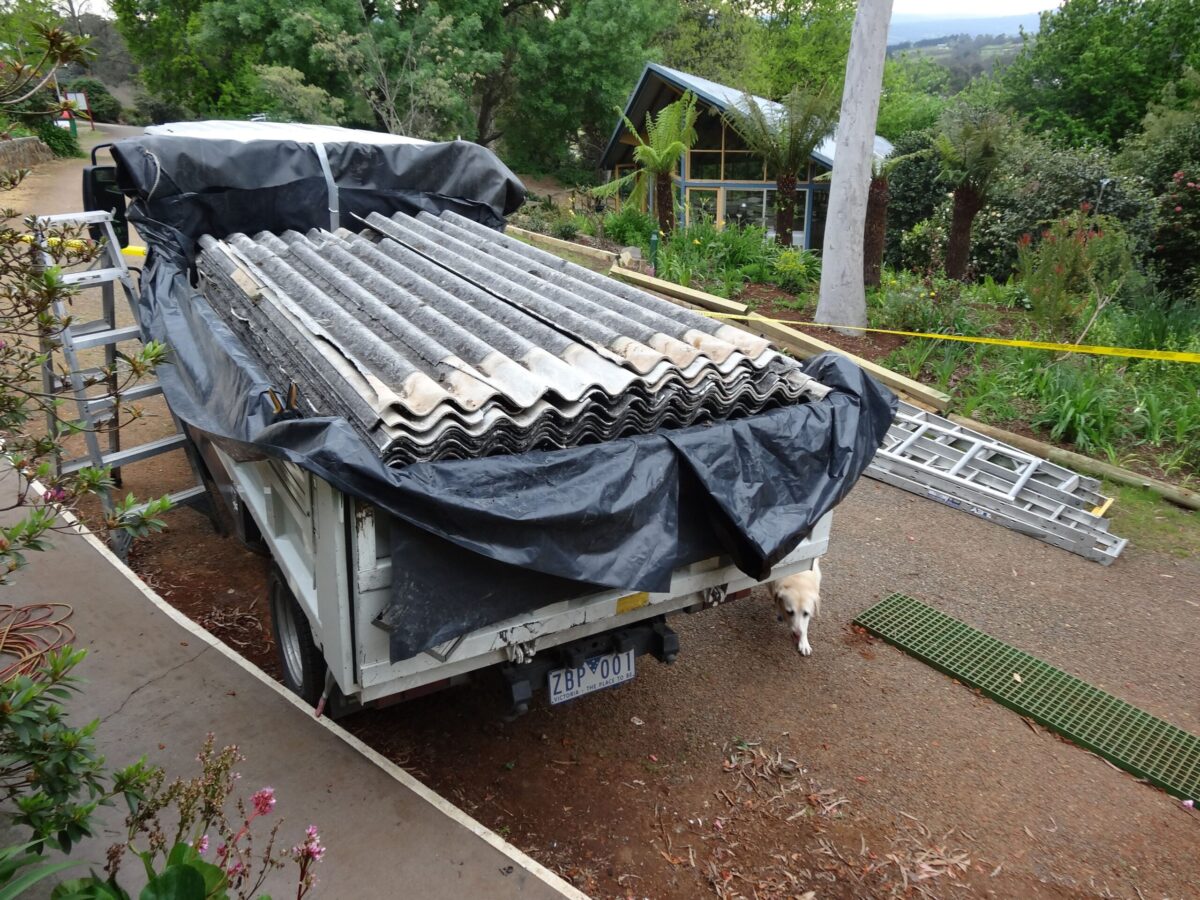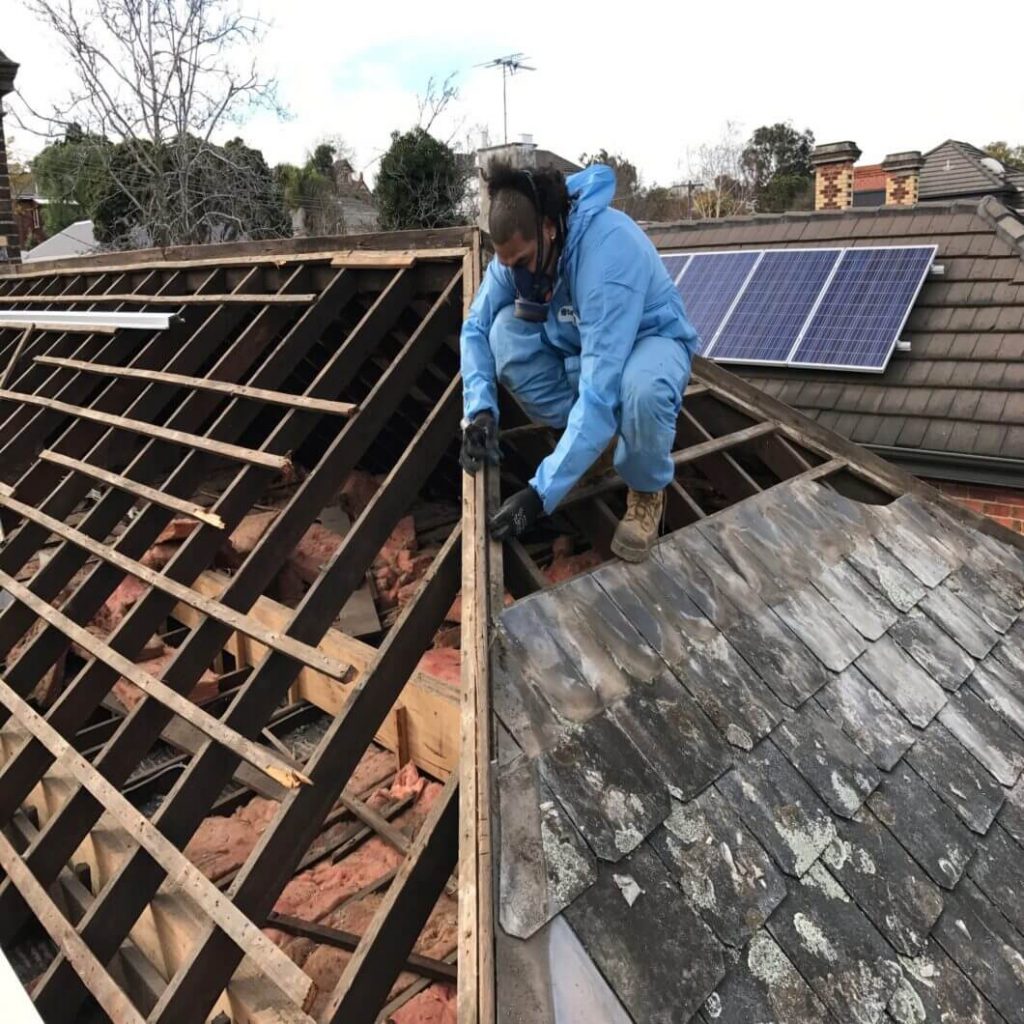 The Dangers Of Asbestos In Your Home Or Business
Despite its widespread use, it has since been discovered that asbestos can be harmful to human health if inhaled. Specifically, asbestos is now known to be a carcinogen. Exposure to it can lead to the development of mesothelioma, a rare but aggressive cancer that affects the lining of the lungs. Asbestos exposure can also cause serious health problems, including lung cancer and other respiratory diseases. It is a dangerous substance, which is why using it is now banned in many countries, including Australia.
Do you own an older home or have you conducted any construction work prior to 1990? Then there is a chance that you may have asbestos in your roof. Asbestos exposure can occur during activities such as demolition, renovation, and repair work. Symptoms of asbestos exposure include breathing issues, chest pain, fatigue, and loss of appetite. So, hold off on any planned property construction work for the time being. It is important to have a qualified asbestos roof removal company inspect your roof for any asbestos-containing materials.
Choose The Best Asbestos Roof Removal Company In Melbourne!
Western Melbourne Roofing provides high-quality asbestos roof removal services. This ensures the safety of our commercial and residential clients across Melbourne. With over 20 years of experience, we've built a solid reputation as an asbestos removal and roof replacement service provider.
Our team will take care of everything to ensure that your property is asbestos-free. With our professional and reliable service, our clients always have peace of mind knowing that their roof is in good hands.
With our professional team of roofing specialists, you can always expect top-notch service. We make use of our high level of experience and training to ensure that all our clients are satisfied with our output.
We understand that roof services such as asbestos removal can be a major investment. With Western Melbourne Roofing, you can be assured that you are getting your money's worth. We only use the latest tools and technologies to ensure that the job is done properly. All our services are also available at a reasonable cost so you can be sure to get the best value for money.
For asbestos roof removal in Melbourne, there's no better team to trust than Western Melbourne Roofing. If you want to start your journey to a damage-free roof, do not hesitate to contact us today!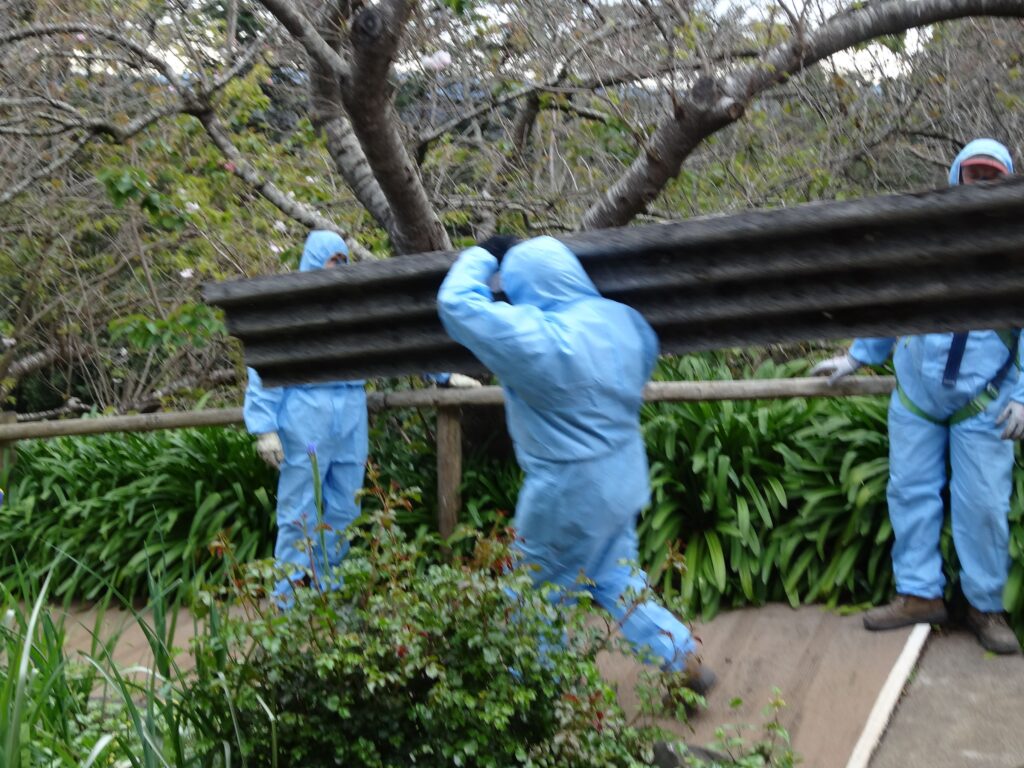 Quality Asbestos Roof Replacement And Removal Service
Asbestos roof removal is a complex and dangerous process that should only be carried out by licenced specialists. If asbestos removal isn't handled properly, you and your family could be at risk of greater exposure to harmful fibres.
As asbestos roof removal specialists, Western Melbourne Roofing only uses tried-and-tested techniques that have been approved by WorkSafe Victoria. We also fully comply with EPA regulations. We begin the process with a visual inspection and testing to confirm the presence of asbestos in your roof. Once we have confirmed it's evident, we will develop a comprehensive plan to remove it safely and efficiently.
During the asbestos removal process, our team will take all necessary precautions to minimise the risk of exposure. This includes wearing proper safety suits and masks, using containment barriers, and ensuring that all debris is disposed of properly. We also offer a wide range of roof repair and replacement services. So, we can take care of any other concerns that you may have with your roof. We provide custom solutions that will save you a lot of time and money in the long run.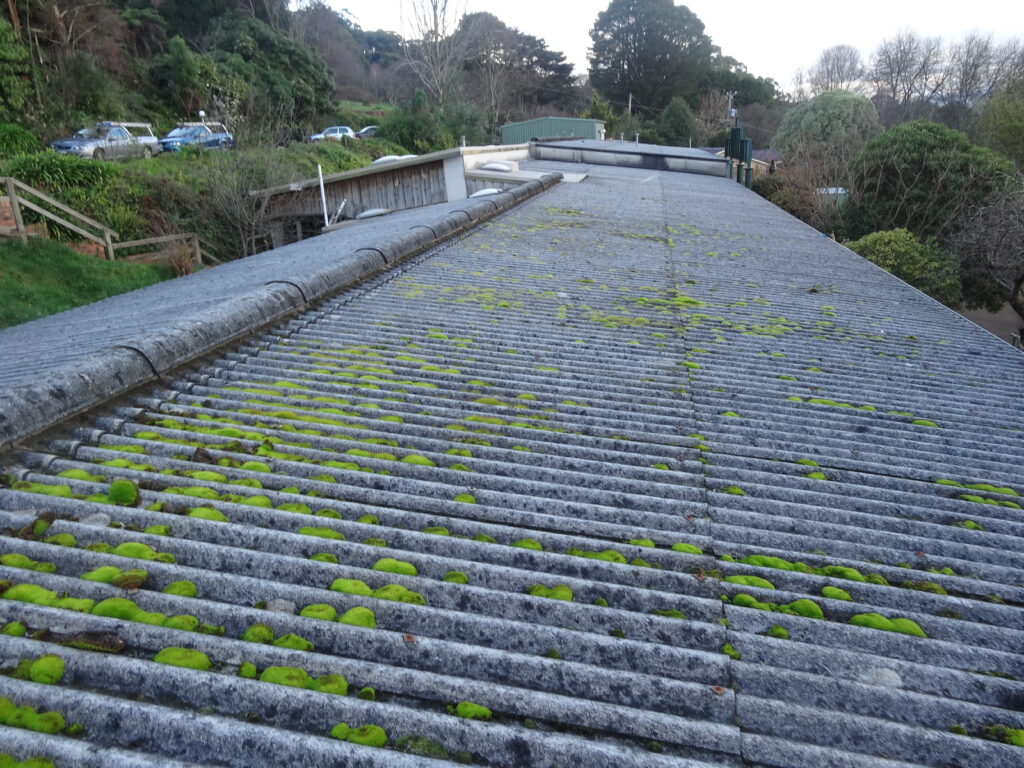 We understand that asbestos and the risks associated with it can be a scary thing to think about. But with our experience and expertise, you can rest assured that your roof will be in good hands. At Western Melbourne Roofing, the safety and satisfaction of our customers is always our #1 priority.
That is why we have guarantees set in place. When you book our services, you can always expect:
A 10-year warranty on our workmanship
A 20-year materials warranty from Bluescope Steel
A compliance certificate from the Plumbing Board to ensure that all required work standards are met
We also have public and product liability insurance of up to $20 million, along with plumbers insurance and work cover. Western Melbourne Roofing is also certified for asbestos awareness, first aid, basic scaffolding, and working with children. Our qualifications include a VBA roof plumbing license, Certificate IV in roof plumbing, and Cm3 certification.
All members of our team are licensed and registered so you can be assured that their work is of the highest quality. We are passionate about what we do. We'll build you a durable roof that you need and love for many years to come.
For asbestos roof removal in Melbourne, Western Melbourne Roofing is the company you can trust. We offer professional asbestos roof replacement throughout Melbourne at very competitive prices.
Book Our Services Today
For the best asbestos roof removal in Melbourne, choose Western Melbourne Roofing. As a family-owned and operated business, we have over 20 years of experience and over 4,000 happy customers served.
As Western Melbourners ourselves, we are dedicated to ensuring the safety of our community. So we are always ready to address your asbestos-related concerns, as well as all your roof repair and replacement needs. We have a wide range of roofing services so you can get your roof back in excellent condition in a quick and efficient manner.
No job is ever too big or too small for our team of roof specialists. We can remove all asbestos in your roof without causing any damage to the structure, or any risk of exposing you to these harmful fibres. From start to finish, we guarantee a mess-free experience. This is why our customers have come to rely on us for all their roofing needs. With over 30 specialists in our team, you won't have any difficulties booking our services.
So if you want to remove asbestos in your home or business, please feel free to contact us. We provide a no-obligation quote. There are no surprises when it comes to our delivery of services. If you want to learn more about our asbestos roof removal services, give us a call today!
Contact Us