Brilliant Melbourne Roofing Installation Service
A roof plays a very important part in keeping a home or building structurally sound. It provides protection from the elements and can help to insulate a property, making it more energy-efficient. This is especially important for Melbourne roofs that are subjected to ever-changing weather conditions.
A roof can also add to the value and curb appeal of a property. For new roof installations, it is important to choose a roof that is durable and will suit the specific needs of the property. Whether it is a tile roof or a metal roof, the right roofing installation service will ensure that the roof is installed correctly and will provide years of protection.
Regular maintenance is equally important. If a roof is not properly maintained, it can develop leaks or other problems that can allow water to enter a home or building. This can cause damage to the structure, as well as create an environment that is conducive to the growth of mould and mildew.
Additionally, water leaking through a hole in the roof can seep through your electrical wires and cause problems with your power outlets and lighting. In extreme cases, a collapsing roof can pose a severe danger to those inside a property. Given the cost of roofing, this can create a major dent in a family's finances.
So for all your roof installation, repair, and replacement needs, trust only the best roofers in Melbourne. Choose Western Melbourne Roofing to handle all your roofing needs! We have over 20 years of experience in the roofing industry. Commercial and residential clients across Melbourne have come to trust us for a wide range of roofing services. If you want a roof that is safe and stable, trust only the very best roofing specialists in Melbourne.
Our roof installation services are available at very competitive prices. Western Melbourne Roofing also provides custom solutions to ensure that all your roofing needs are met. With over 4,100 satisfied customers served, you won't go wrong with Western Melbourne Roofing. So if you are in need of a new roof installation, contact us today for a free, no-obligation quote!
Wide Range Of Roofing Services
At Western Melbourne Roofing, we have a team of qualified professionals who are dedicated to providing excellent customer service. We always bring a high level of experience and training to all of our Melbourne roofing projects. We understand that a roof is a major investment, and we want to make sure that you are getting the best possible value for your money.
Western Melbourne Roofing only uses the highest quality and most durable materials to ensure that your roof will last for a lifetime. In addition, our workmanship speaks for itself as our services are carried out by experienced roofers who are passionate about their work.
As a trusted Melbourne roofing company, we offer a 10-year guarantee on our workmanship. There is also a 20-year materials warranty from BlueScope Steel. All our roof repairs, installation, and restoration projects come with a compliance certificate from the Plumbing Board, which ensures that all work and safety standards are met. You can have peace of mind knowing that your roof is in good and capable hands.
As a family-owned and operated Melbourne roofing company, we understand the needs of our clients. We provide a wide range of roofing services at very competitive rates.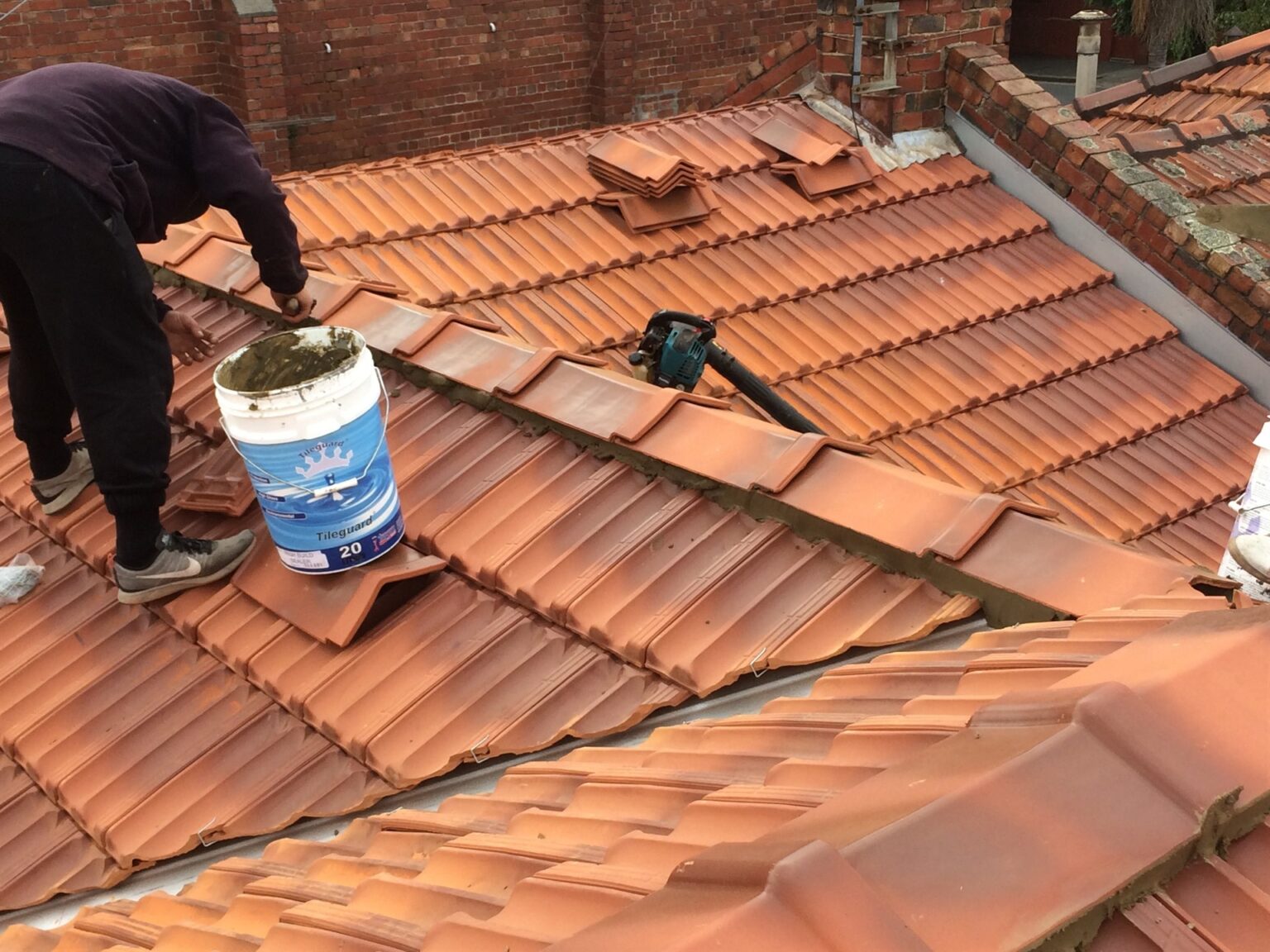 Our comprehensive roofing services include:
New Roof Installation
Re-roofing
Roof Repairs
Roof Restoration
Roof Replacement
Roof Cleaning and Painting
Gutter and Downpipe Installation, Cleaning, Repair and Replacement
Tile Roof Cleaning, Repair, and Replacement
Flat Metal Roofing
Bullnose Roofing
Asbestos Roof Removal
and many more!
When it comes to roof installation services, we bring to the table a vast amount of experience. We have a team of highly skilled and experienced roofers who can handle any type of roofing project, big or small. No job is too difficult for us.
There are many different types of roofing materials available on the market but you can count on us to use only the best quality materials for our roofing projects. We have a high standard of workmanship and we always aim to please our clients. All projects abide by the relevant building codes and safety regulations. Western Melbourne Roofing is also licensed and insured with public and product liability insurance of up to $20 million. We also have plumber insurance and work cover.
You have peace of mind knowing that only the most qualified professionals are working on your roof. Our qualifications include:
Registered Builder Practitioner
Certificate IV in Roof Plumbing
VBA Roof Plumbing Licence
Housing Industry Association Member
Master Builders Member
Cm3 Qualified
WorkSafe Victoria Compliant
Construction White Card
Basic Scaffolding
Asbestos Awareness
Working at Heights
Working with Children
First Aid Certification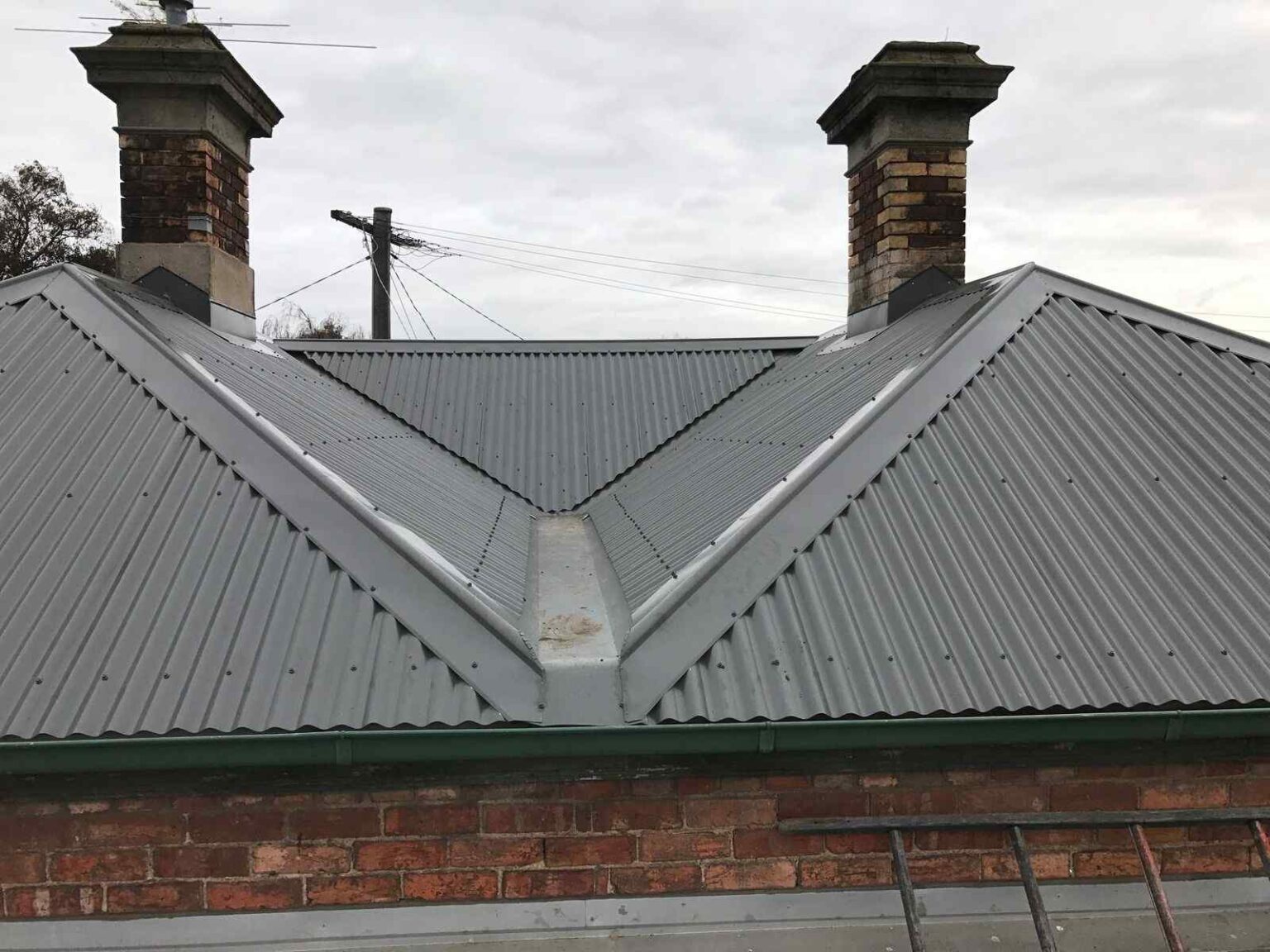 If you need a new roof or your existing roof needs to be repaired or replaced, contact us right away. We will conduct a thorough inspection of your roof and provide you with a solution that will ensure your property is safe and protected from the elements. We always provide a no-obligation quote so that you can make the best decision for your roof installation project.
We will work with you in terms of your budget and timeline so that there are minimal disruptions to your daily life. Western Melbourne Roofing will make the entire experience as seamless as possible. From the initial assessment and scheduling to sourcing materials and all the way to the actual roof installation, we will be there to provide you with expert advice and assistance.
Our expert roofers in Melbourne work quickly and efficiently in order to provide you with a roof that you will love and enjoy for many, many years to come!
Get Your Old Roof Repaired
Is your roof looking tired and worn? Are you tired of having to deal with a leaky roof that causes damage to your home? Do you want peace of mind that your house won't be a safety risk due to your damaged roof? If so, then it may be time to get your old roof repaired and Western Melbourne Roofing is more than happy to help!
There are a lot of roofing companies out there that claim to be the best, but only a few can really live up to that claim. Western Melbourne Roofing is one of those few. In our two decades in the roofing industry, we have over 4,100 satisfied customers and over 250 projects completed. We have a proven track record of providing top-notch service to our customers and we're more than happy to put our skills and experience to work for you!
We know that a new roof installation is a big job but we are confident in our ability to provide you with a roof that will not only look great but will also protect your home or business for years to come. As Western Melbourners ourselves, we are passionate about providing high-quality and affordable roofing services to the community. As a reputable and experienced Melbourne roofing company, we will not let you down!
If you want to book an appointment or learn more about our services, feel free to reach out to us. Call or email us today to request a quote.
Contact Us