REPAIRS, RESTORATION & REPLACEMENT

Our registered builders and plumbers are trained to assess and diagnose a range of roof issues, and deliver quality roofing services at competitive rates, including roof repairs, replacement and roof restoration Williamstown wide. We have experience completing both commercial and residential projects in a timely manner to minimise the inconvenience to your daily life.
The Western Melbourne Roofing team have more than 20 years of experience in the business, are fully accredited and comply with OH&S standards. If you're considering roofing work but aren't sure what's needed or worry that you'll be pushed into a costly renovation, call us today. We'll be happy to offer you advice, including what the work could look like. You'll be under absolutely no obligation to move forward – we're here to help.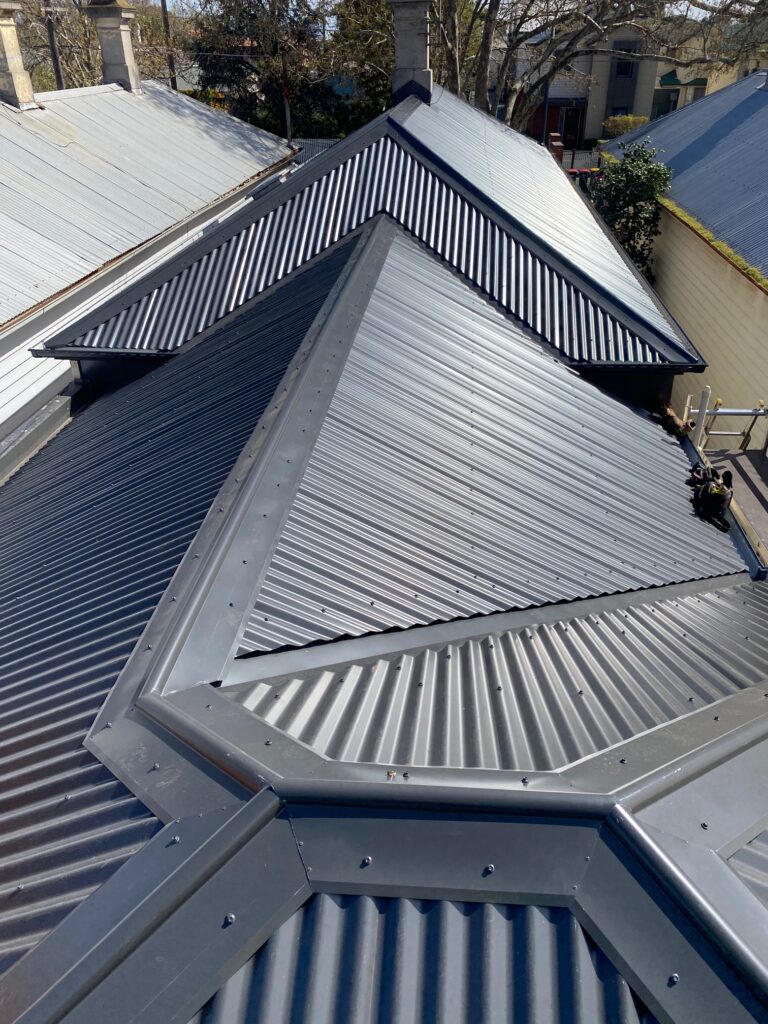 OUR SERVICES
Roofing williamstown homes & businesses
ROOFING WILLIAMSTOWN HOMES & BUSINESSES
We're comfortable on any roof and can replace damaged gutters and fascia, install Colorbond roofing. We're even trained to remove asbestos. Our repair and roof restoration Williamstown services include the list below. We offer no-obligation quotes and will discuss all of your options with you so that you feel comfortable with the facts before we start work.
Roof Restoration
​Colorbond Roofing
Metal Roofing Restoration
Tiles Off / Tin On
Valleys Replaced
Guttering
Fascia
Asbestos Removal
Commercial Roof Repairs
Roof Replacement Williamstown Wide
As your local experts in roofing Williamstown homeowners and business owners rely on us to guide them through their roofing projects. We're proud to have built a reputation as a fair and honest company and will offer unbiased advice on the state of your roof. If you don't need a new roof, we'll be upfront about its condition. We'll discuss the options available to you, including maintenance services and restoration. Our priority is to help you maintain or increase the value of the property. When the only solution is roof replacement Williamstown locals know they're in safe hands.
Ask for your free quote today
We offer a range of roofing options and, depending on the state of your roof, we could recommend anything from light maintenance work to a complete roof replacement. It's necessary to do a full on-site inspection in order for us to quote appropriately. Our team of registered building practitioners and licensed plumbers will keep you in the loop throughout your project. We're available at any time if you have questions, we'll work around your schedule to make an assessment, and create a plan that suits your budget. Chat to us today about the state of your roof.